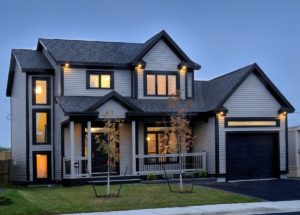 The Dream Home fundraiser now spans three decades, and has successfully kept all services offered by our province's chapter of the Canadian Hard of Hearing Association free.
ERCO Homes is proud to be a major sponsor of the CHHA-NL and to be the builder of the dream homes featured in each year's lottery. ERCO Homes has built all but a handful of the Dream Homes since the fundraiser's inception in 1996.
Below you can see what we've created for this year's lucky winner. You can read more about this fundraiser and how to get your own ticket below.